Vehicle Make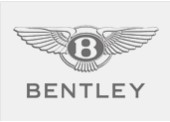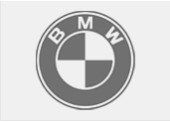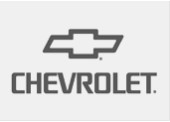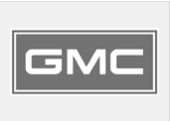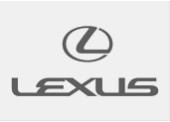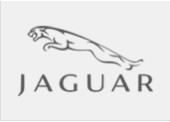 About Us
Welcome to DRIVESTAR AUTOPARTS Come Find Your Auto Parts Here!
DRIVESTAR AUTOPARTS is a fast growing auto parts distributor in the US that offers a wide range of replacement auto parts. We strive for excellence and believe high quality and a great reputation are crucial to our business. All of the auto-parts we offer are manufactured using the latest international equipment and state-of-the-art technology to ensure you get the best.
Forget searching online for days, DRIVESTAR AUTOPARTS makes it easy to find the exact parts you need for your particular auto type and model. Some of the most popular auto parts that we sell on a daily basis are brake calipers, wheel hub bearing assemblies, ignition coil, and suspension control arms. If you're in the market for one of those, be sure to try us out. We guarantee that our quality parts are more affordable than retail auto part shops and many online stores. So get ready to shop!
We welcome any questions about our thorough manufacturing, inspection and testing processes, and our customer support team is available Mondays through Saturdays just for you. We'll also make sure your parts are shipped out in no time flat. The next time someone asks you where you get your auto parts, tell them you buy your parts with DRIVESTAR AUTOPARTS.